The Great Buck Howard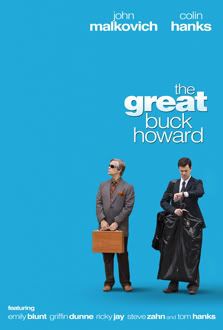 Rating: 7/10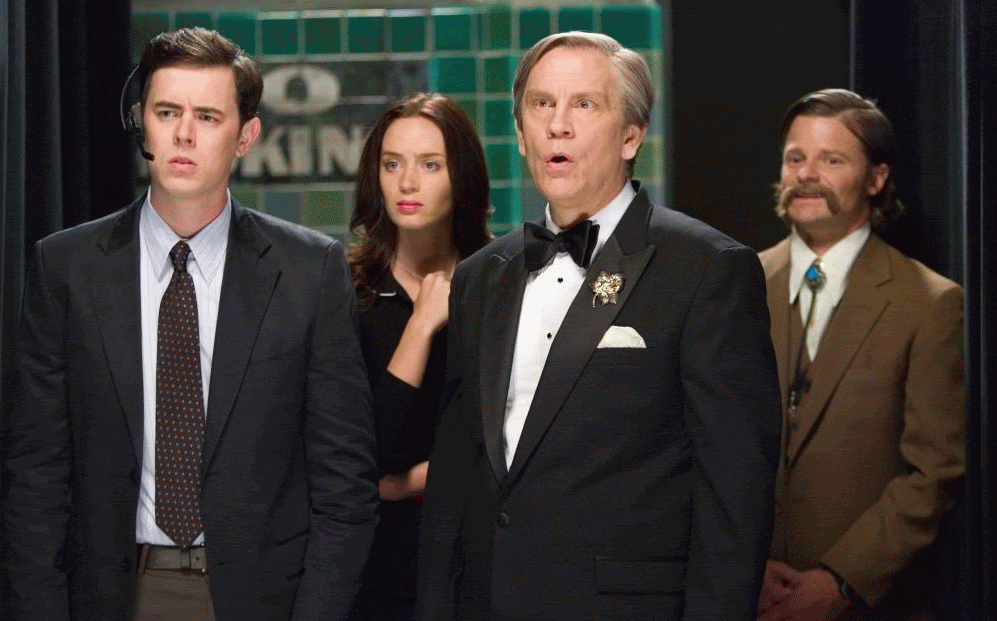 Although it is quite better than I might have imagined, it also drags towards the end. Colin Hanks is not the most charming actor, but from all those who have benefited from nepotism in Hollywood, he is far from the worst.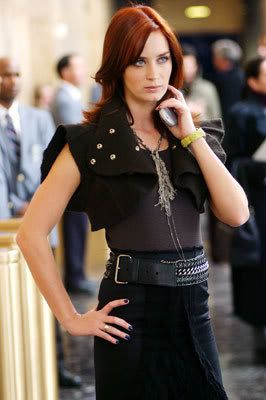 Emily Blunt was charming as usual, but it was disturbing that she's had love scenes with both Tom Hanks (
Charlie Wilson's War
) and now his son in this film. Oh well. Her character was kind of slutty, and the writer says she was completely made-up.
John Malkovich was mainly good. However, sometimes when he was chewing Colin Hanks out, I wish he would have made me tremble out of fear a bit more. While it is not as unmissable as the guys from
At the Movies
would have you believe, I still had a great time, and made the guy next to me uncomfortable from laughing so much.