La belle personne
 (
Christophe Honoré
, 2008)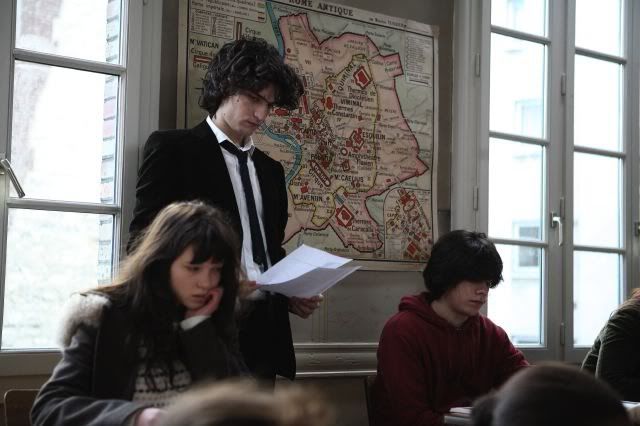 Christophe Honoré film's shock.  

La Belle Personne

 is no exception, however it it among his most tasteful.  
Louis Garrel plays Nemours, a young teacher that seems to be quite appealing to the ladies.  We are not only worried for Junie (Léa Seydoux), a transfer student, but for every other female on-screen.  But at no time does his character seem overdrawn or cliché.  He is somewhat likeable and I somehow hoped one of his relationships would work out for him.
By the time Léa Seydoux's character shows up, I had this eerie feeling Nemours would encroach on her territory.  However, he stalks his prey quietly.  While we are waiting for him to pounce, Junie develops an endearing relationship with Otto, a quiet and well-meaning boy.  Still, Junie makes him hold his breath and starts playing hard to get.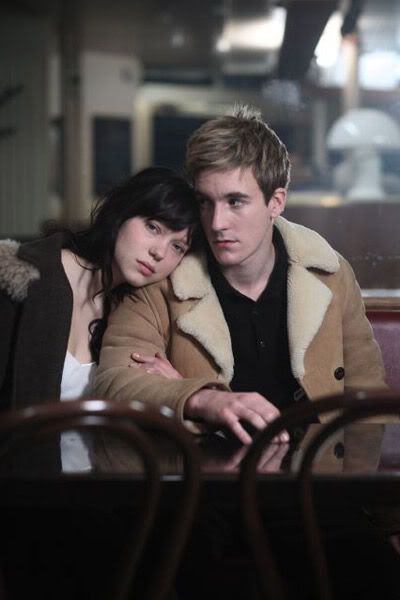 Léa Seydoux reminds me of a young Isabelle Adjani.  Same features, same emotional depth.  She still has room to develop, but so far, so good.  Christophe Honoré got lucky while casting.   In fact, the rest of the students are capable as well.  The interactions are quite reminiscent of
Entre Les Murs
.  However, Christophe Honoré makes this film his own and has a different end goal in sight.
The previous reviews I read led me to believe that Junie was a precocious girl that goaded her teacher into a tawdry affair, making you wonder who was the victim.  Not so.  Throughout the film, we are never presented with any other facts about Nemours, except that he is sleazy and unconcerned with the ages of the women he pursues.
The film is filled with surprises.  Everyone has a secret, including Matthias, Junie's cousin and protector.  When a misunderstanding drives an essential character over the edge, Junie makes a brilliant, but severe choice.  The ending was one of the best I'd seen in awhile.  I know Christophe Honoré has many more great films inside of him and I can't wait to see his and Léa Seydoux's careers continue to unfold.