Estate violenta (1959)
A very nice surprise from out of nowhere. Starring Jean-Louis Trintignant (who plays the ladies man, surprise, surprise) and an underrated Eleonora Rossi Drago, it's a very rare and captivating love/war story from Italian director
Valerio Zurlini
.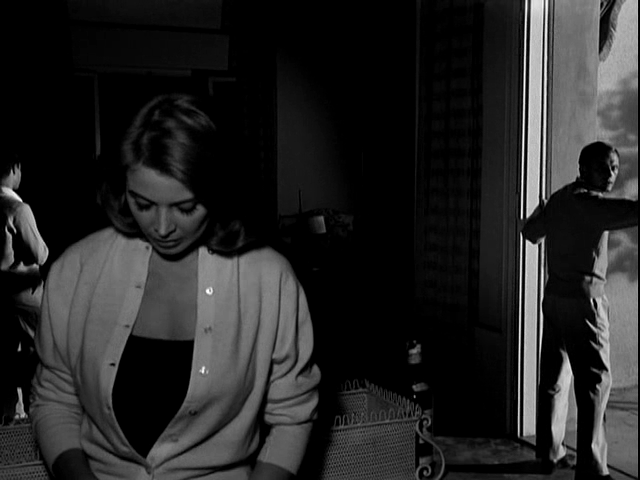 I'll have to see more from him! It turns out I saw
A Family Portrait / Family Diary
on TCM, but it was dubbed or something was severely wrong with it, because I didn't enjoy it much at all. I'm expecting that I'll love his other movies more. He was also a writer on
The Garden of theFinzi-Continis
.