Paris (2008, Cédric Klapisch)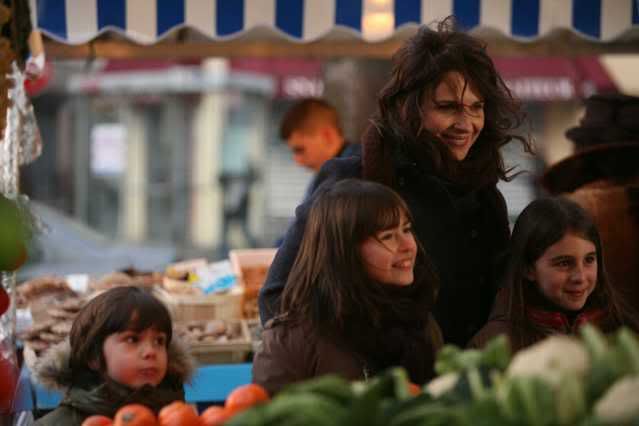 Cédric Klapisch has created
Paris
, a little masterpiece. All his other films are light and perhaps trivial. I did not have high hopes for
Paris
, yet it excelled in so many ways.
First, you would be hard-pressed to find a better cast. Fabrice Luchini (very good with conveying emotion), Francois Cluzet (his "normal" character has unusual depth), Karin Viard (plays a manic character which is extremely against type for her), Maurice Bénichou (the reserved psychologist who has a little laugh), and Juliette Binoche (the aging single mother who only needs a little time for "herself" to help out her brother).
Secondly, though the subject matter is extremely serious and darker than a normal Klapisch film, it still has many humorous moments. Fabrice Luchini's character's fascination with a female student (played by
Inglourious Basterds
' Mélanie Laurent) poses many awkward and charming moments. Even Romain Duris' character is able to laugh about things despite his impending death (it could be tomorrow or it could be decades from now).
Overall, it miraculously causes the audience to think and to be entertained at the same time. Pretty good. Recommended.