Dear Zachary: A Letter to a Son About His Father
(2008)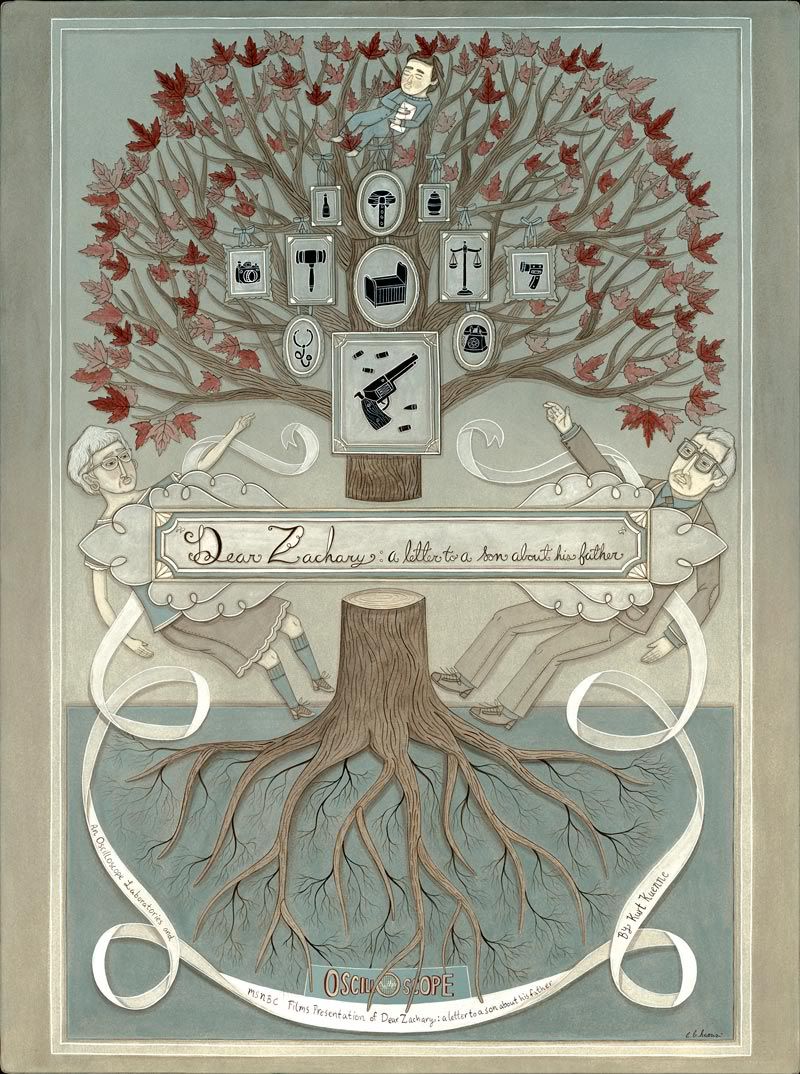 When I saw the movie
Dear Zachary
, I was not prepared for such an emotionally challenging and relevant documentary. It is about a man who was murdered and the person who murdered him was let out on bail for several years until the opportunity came for her to kill again.
It was made by the victim's best friend, who started the documentary in order to show his friend's legacy to his son.
At the end of the documentary, there is a call to action to support bail reform. I cannot recommend it highly enough. Even if you want to turn it on for a few minutes just to check it out. You will not be disappointed.
It aired on MSNBC yesterday and will show again this Sunday. Don't miss it! Details below:
IMDB TV Schedule: