Bon voyage
(2003, Jean-Paul Rappeneau)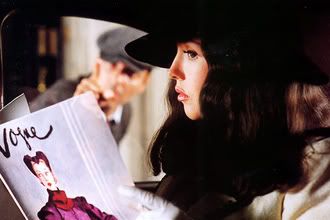 Rating:
4/4 stars, 10/10, 98/100
Rank:
#4 (Top Favorites)
This is the most perfect French movie: the acting, the directing, and story is perfect.
This is one of the best casts ever. The first time I saw this was in Paris without subtitles. Isabelle Adjani is so expressive, I didn't realize that I didn't know 100% of what was going on.
Grégori Derangère is one of the most wonderful up-and-coming actors. I can't wait to see him in more films.